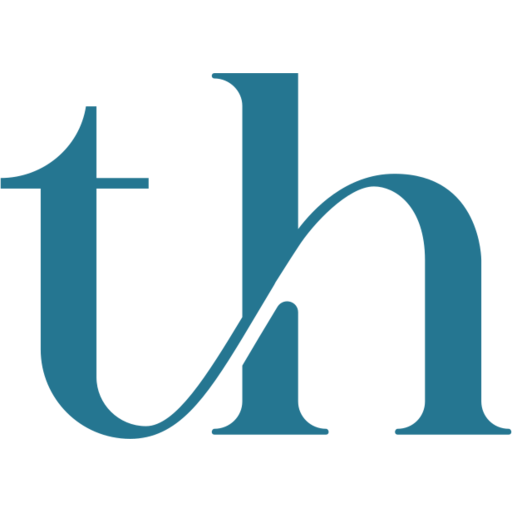 Kid's Creativity Journals
Designed for pre-literate and newly literate kids, this journal provides a fun and interactive way to build imagination, storytelling skills, and creativity.
With small line drawings serving as prompts, children are encouraged to complete the image or scene and then write about it on the adjacent page. This not only helps to spark their imagination but also develops their cognitive abilities and language skills.
Interior Example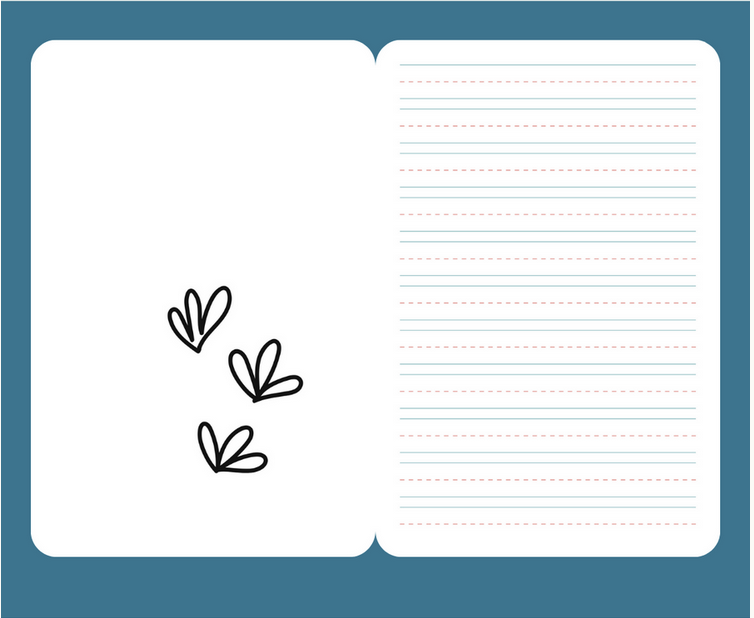 Benefits
4 Different Covers
Encourages storytelling, creativity and imagination
Screen-free activity for travel, quiet-time or, anytime!
Ideal for homeschooling or screen-free busy time, our Creativity Journal is a wonderful way to engage children and allow them to express themselves in a safe, productive way. Each page is filled with exciting prompts that are sure to inspire your child's inner artist and writer. If your child cannot quite write yet, this is a fun opportunity for them to tell a story based on their picture while their grown-up puts their words onto the page for them.